Garba Night
Garba Night Followed by Dinner
Garba Night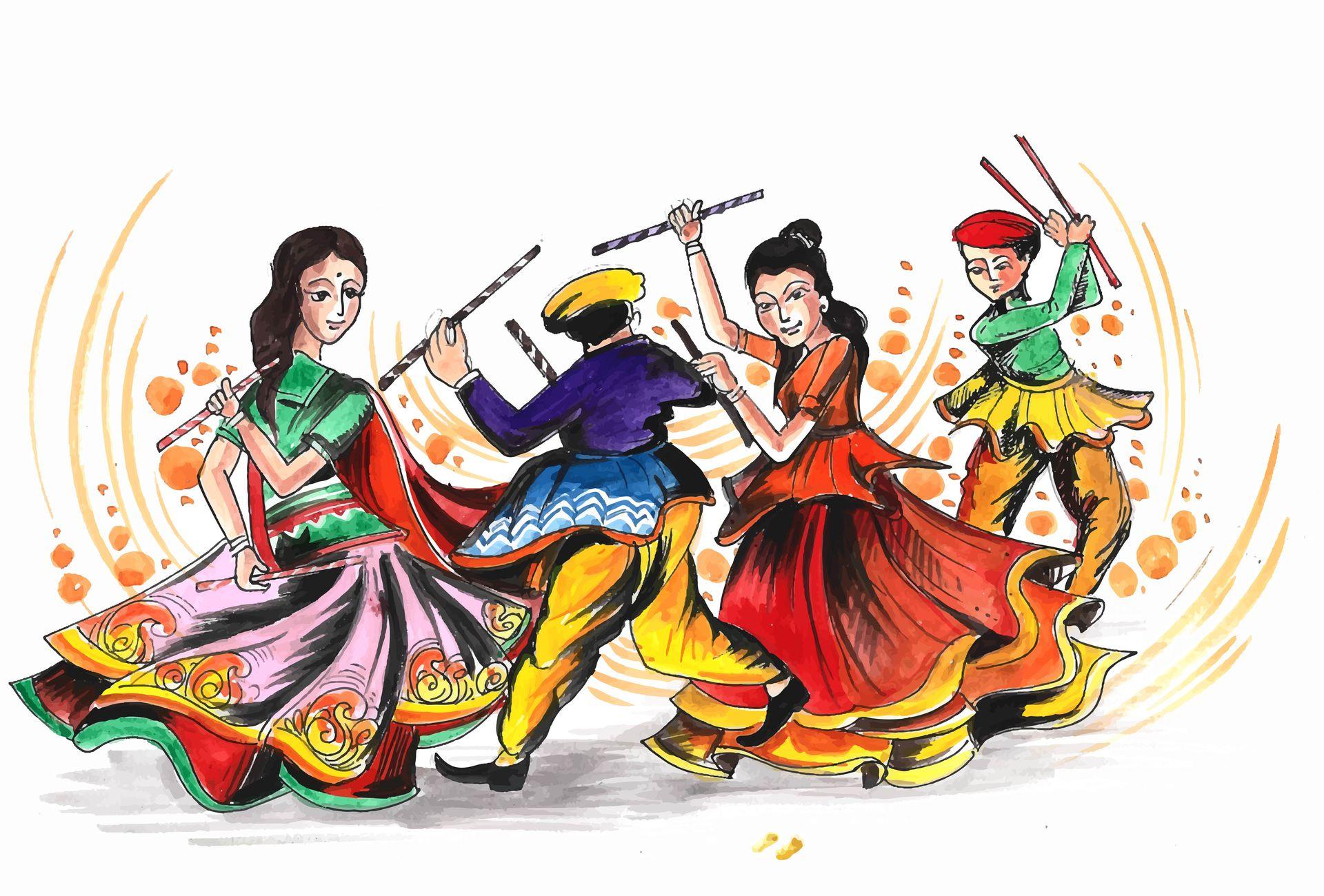 Dear Friends and Family,

Get ready to twirl, dance, and celebrate the spirit of Navratri with us at our Garba Night! We are excited to invite you to an evening of vibrant colors, foot-tapping music, and endless fun.
Date: October 27, 2023
Time: 7:00 PM - 11:30 PM 
Venue: Kumar Vinyan Mandir, Gujarat Vidyapith
Dress Code: Traditional Garba Attire
Come and join us for a night filled with joy, laughter, and unforgettable memories. Whether you're an experienced Garba dancer or a beginner, our Garba Night is open to everyone. We'll have a talented DJ to keep you grooving to the beats of traditional and modern tunes. Don't worry if you're new to Garba; we'll have dance instructors to guide you through the steps.
In addition to the exciting dance, we have a sumptuous dinner buffet that will satisfy your taste buds and keep you energized throughout the night. To assist us in making adequate dinner arrangements, we kindly request you to "Register for the Event." Please use the provided registration link or contact us directly to confirm your attendance.
It's an opportunity to meet old friends, make new ones, and experience the rich cultural traditions of Navratri.
Please "Register for the Event" by [Registration Deadline] to ensure we have enough dinner arrangements for everyone. We can't wait to celebrate Navratri with you and create wonderful memories together.
Let's make this Garba Night a night to remember! We look forward to seeing you on October 27th.
Warm regards,
GVPCSAA